Kid's high fashion! True luxury is always outside the scope of traditional ideas about things, creating a new standard of grandeur. Our company gives you the luxury of extraordinary elegance and individuality!
We choose the best materials – wool, cashmere, fur, cotton, working mostly with European suppliers. For us the name of the company is synonymous with perfect products.
To ensure our customer the perfection of each seam and stitch, perfect form and fit, even after many washes we work exclusively with the best brands on the market: Chobi, Dan&Dani, Glamuriki, Pamina – Princess Girl.
---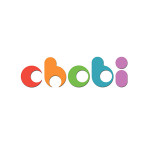 Chobi

Luxury hats and accessories. Best natural materials, Swarovski crystals, comfort, quality, stylish design.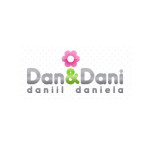 Dan&Dani

Children's knitted hats. High quality, hand decorations, Italian yarn.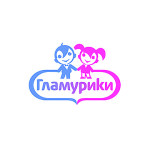 Glamuriki

Tights made of high quality materials. Hand krafted. Spangle looks as beautiful as diamond!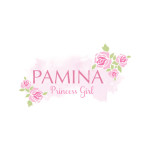 Pamina

Flower girl dresses, girls clothing, accessories.